Esoteric Courses Online with Certificate
Astro Numerology
Palmestry (Lecture of Hands)


and Tarot
Define your purpose in life, your mission and legacy.
Reach your maximal potential and your dreams today.
Coaching Lamed & Advance Center for Predictive Studies (ACPS) offer you interesting courses (Online):




!All courses are available in English Spanish and Portuguese!
Complete but eminently practical courses.
Turn the magic of vibrations and esoteric knowledge and learn to make decisions in the areas of couple, children, friends, partners, home, work, office and key dates to start transforming your destiny. Simplify your life with this knowledge.
You can also communicate one hour each week with your instructor by Zoom or Skype and clarify, practice or get answers to all your questions.
Access
24/7 access to distance learning: Complete your assignments online or offline for your convenience. Included in the courses are more than 15 Videos that explain in detail each calculation, applications, mditations and practices in all these fascinating topics.
Your academic assignments will be received by your Advisor and all communication will be responded to within 24-48 hours. PDF guides with detailed step-by-step explanations including video and examples for each phase.
Courses include Support Material, Videos and Certificate
Course of Astro Numerology
Know your destiny!
Vibrate in harmony with your numbers!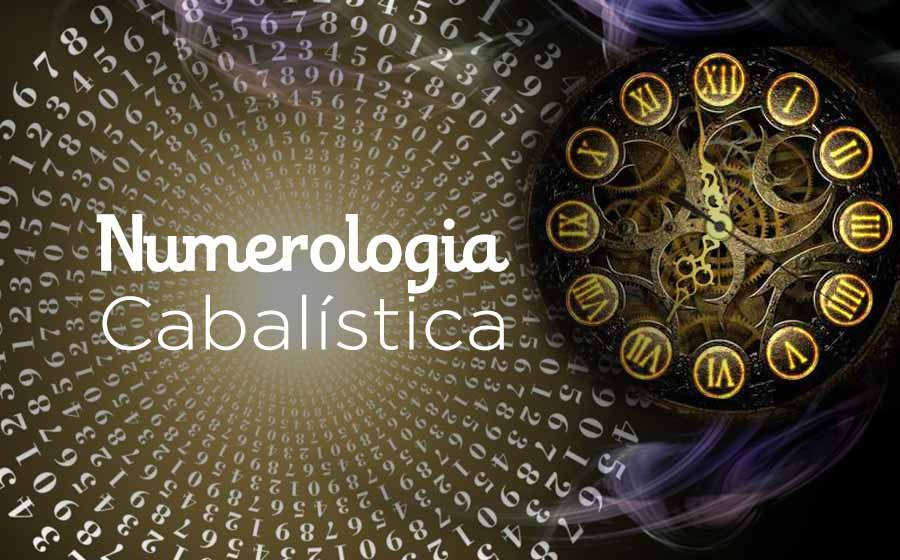 "

The world is built on the power of numbers" Pythagoras. Numerology (Kabbalah Numerology) teaches us to act at the most appropriate times to take advantage of positive vibrations, and to moderate our activities when vibrations are not conducive.
Sign up today!
Course of Predictive Palmestry
How to read the symbols in your hand!



This Predictive Palmistry Course is designed for those who want to get to know each other better and enhance their personal growth. Complement your knowledge and gain new perspectives. The future is in your hands!
Course of Kabbalistic Tarot
( 10 Sefirot and its relation with Tarot Cards)

This Practical Tarot Course is designed for those people who want to get to know each other better and enhance their personal growth and advise others through the Kabbalistic Tarot.
___________________________________________________________
Numerology, Palmestry and Tarot. Esoteric Courses with Certificate.